Contact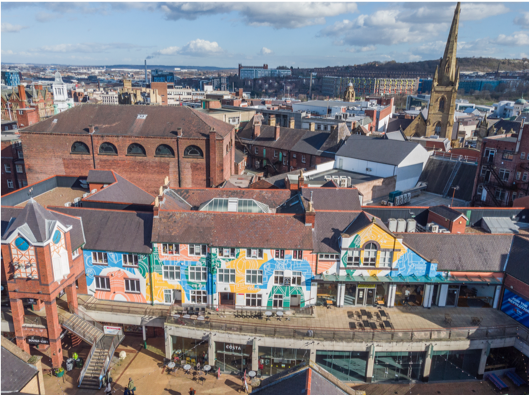 We have three main entrances to Orchard Square, they are located on Fargate, Leopold St & Church Street
Orchard Square
The Management Suite,
41, Orchard Square,
Sheffield,
South Yorkshire,
S1 2FB

Tel. 0114 275 9992
Open 7 days a week
Sunday 11am - 5pm*

* Individual retailer hours may vary, please check with stores for specific opening hours.
Public toilets are located on the the ground floor of the centre and are available to use free of charge.
There is always a qualified first aider on duty and a defibrillator in the event of an emergency.